DVB Integration
OBS has integrated the DTVKit DVB stack with the Android TV Input Framework (TIF), enabling manufacturers to offer traditional broadcast content together with the wide range of Apps and IP services supported by Android today. The integration is compatible with all versions of Android that support the TIF and enables manufacturers to leverage the standard features of Android when developing their product.
TV Input Framework
The Android TV Input Framework (TIF), is a part of the Android Open Source Project (AOSP), and provides a mechanism to integrate 3rd party TV services with Android. To integrate DTVKit's DVB stack with the TIF, OBS has developed a high-level interface API which enables the DVB stack to be presented as a service within Android via the Binder IPC mechanism. Use of Binder ensures that the DTVKit integration is compatible with Android's security architecture, and also means the integration should work with future releases of Android as long as TIF support is maintained.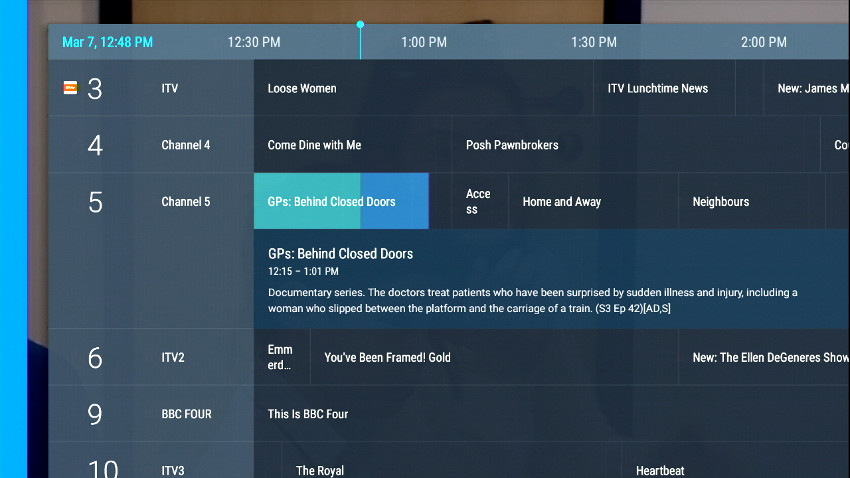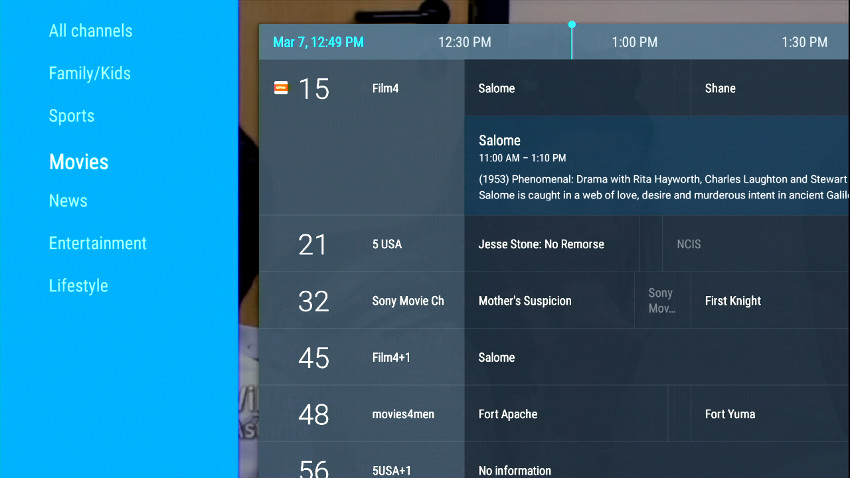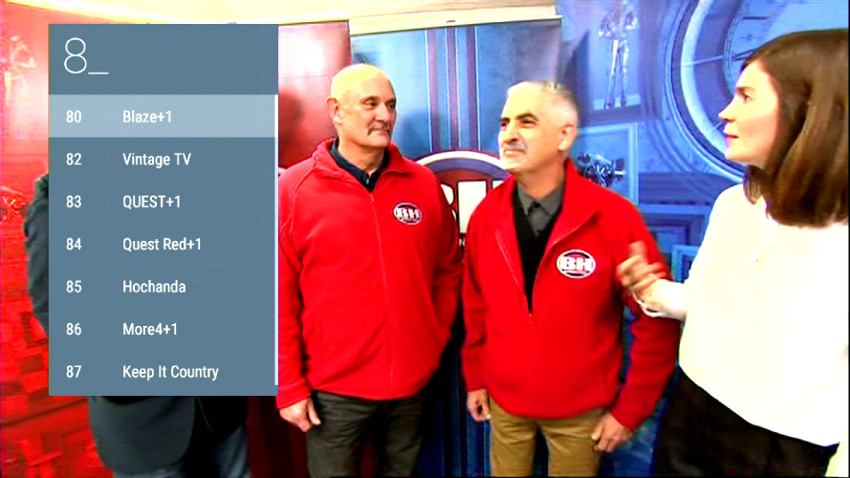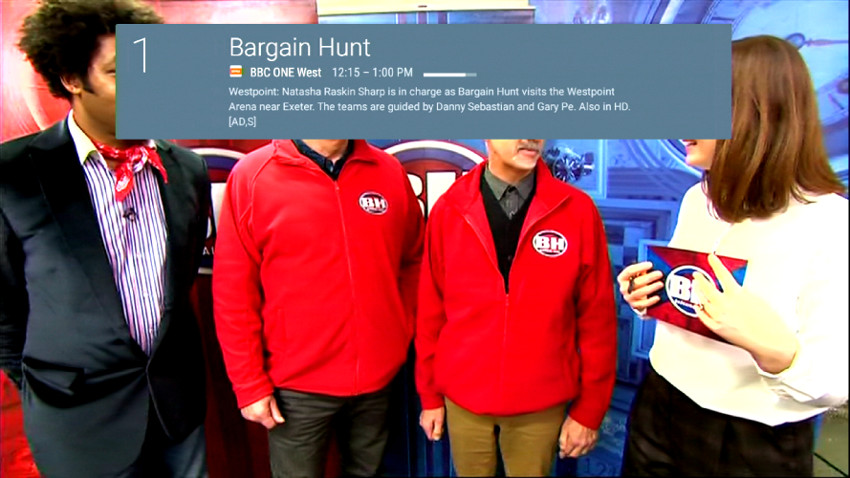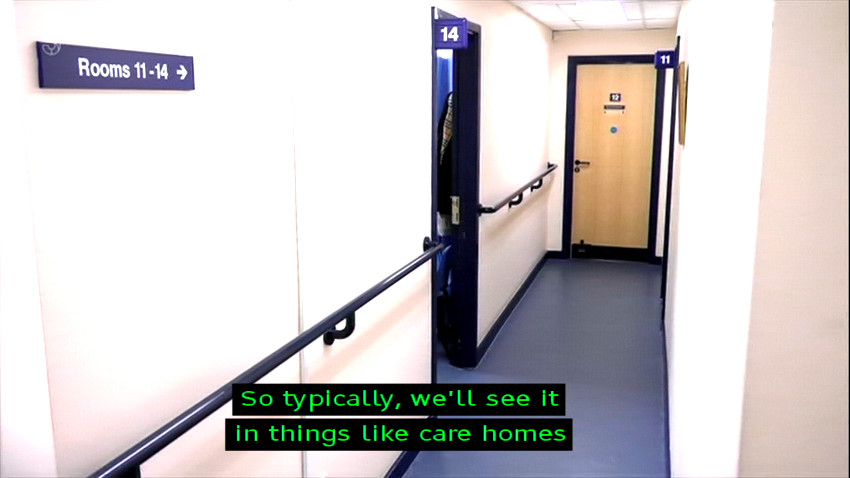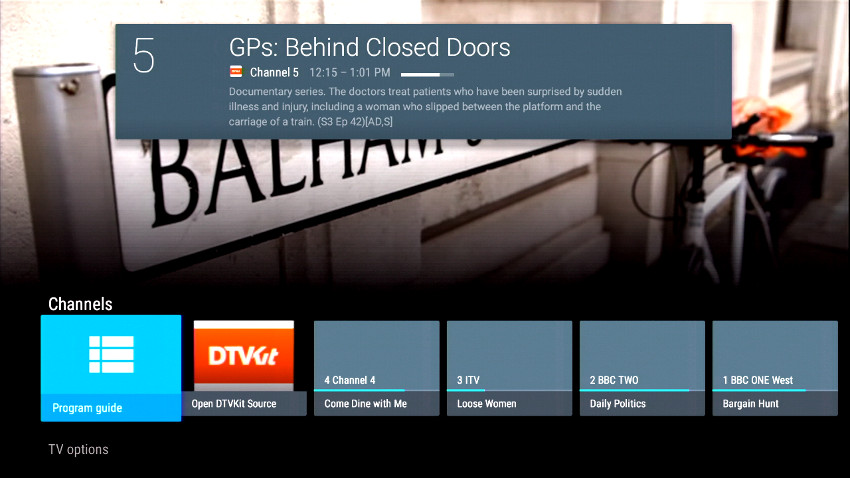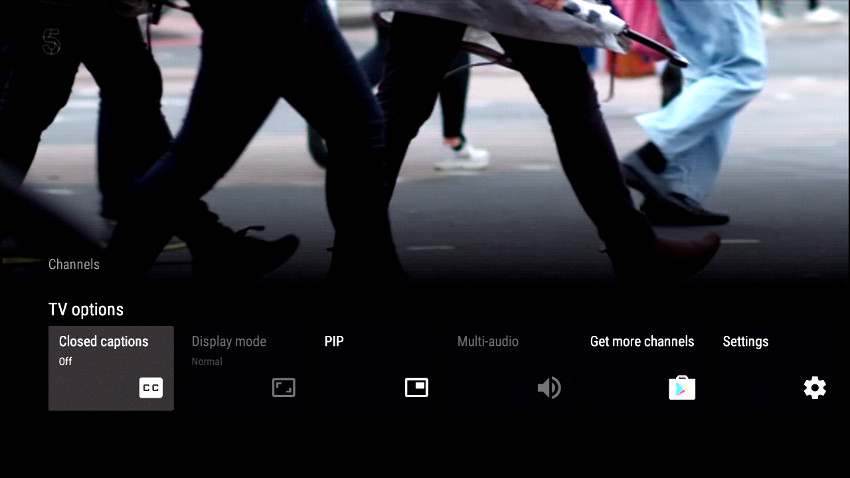 Supported Features
The DTVKit Android integration supports zapper level functionality, which can be easily demonstrated using the standard Android Live Channels App. The following features are supported via the App:
DVB-T Automatic Scan
Full EPG with programme information
Channel Up/Down, tune to service
Audio track selection
Subtitles On/Off
Parental Control
Availability and Support
OBS has donated the DVB Android stack integration to the DTVKit community and it is now available to members. Non-DTVKit members are able to license the solution directly from OBS, subject to the agreement of commercial terms. OBS is also available to provide support, consultancy, and development services to help manufacturers bring their Android DVB products to market.
Roadmap
OBS is looking to further expand the DTVKit Android integration in the following areas:
PVR
Conditional Access
Common Interface Plus
MHEG
HbbTV
If you are interested in any of these items, or for more information generally, please contact: info@oceanbluesoftware.co.uk